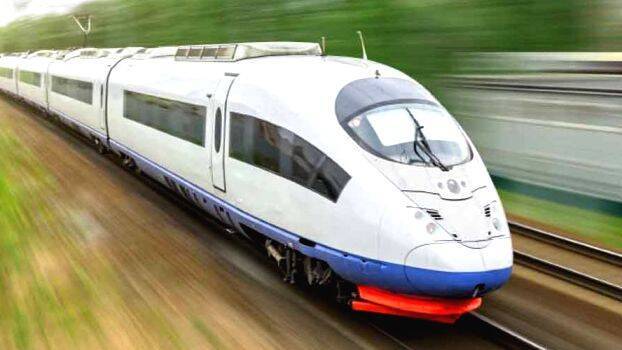 THIRUVANANTHAPURAM: K-Rail has said that the Silverline social impact survey, which was halted due to the Thrikkakara by-election, will resume next week. Revenue, Survey and K-Rail officials and representatives of the study agency will visit houses under police protection. They will convince owners of where the Silverline path will be in their land using geo-tagging. While the UDF has announced that they will obstruct any survey, then the arrival of officials could lead to clashes.
K-Rail said that the government had not given any indication not to go ahead with the project. Also informed that the social impact study would be completed within 100 days.
529.45 km alignment of the Silver Line has been fully geotagged. The mission is to mark according the alignment. Marking can also be done using a mobile GPS, but it is not accurate. If a Differential Global Positioning System (DGPS) that works with satellite is used, then the location will be accurate.