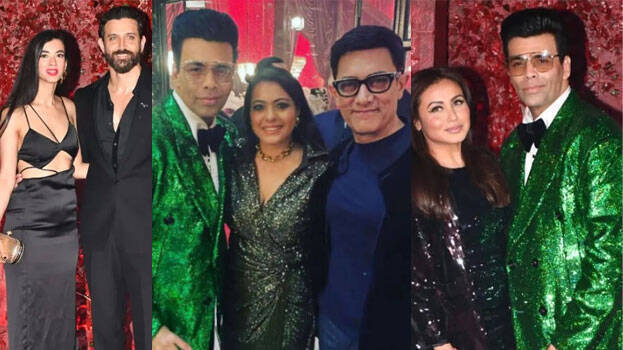 A lot of controversies have erupted soon after celebrities, including Shah Rukh Khan and Katrina Kaif, tested Covid positive. Reports suggest that around 50 prominent Bollywood actors have tested positive for Covid-19.
According to reports, the actors who took part in Karan Johar's birthday celebrations at Yash Raj Studio in Mumbai on May 25, have been tested positive. Following which, many have levelled criticisms against Karan's birthday party. It has also been alleged that the party has turned into a Covid hotspot.
According to national media reports, actors namely Shah Rukh Khan, Katrina Kaif, Vicky Kaushal and Aditya Roy Kapur have contracted the virus. It has been criticized that Karan Johar's close friends are Covid positive, but are not ready to reveal it.
Meantime, sources close to Karan Johar have rubbished all the rumours. "Karan Johar is currently shooting for Koffee with Karan and undergoing the mandatory RTPCR test", they said.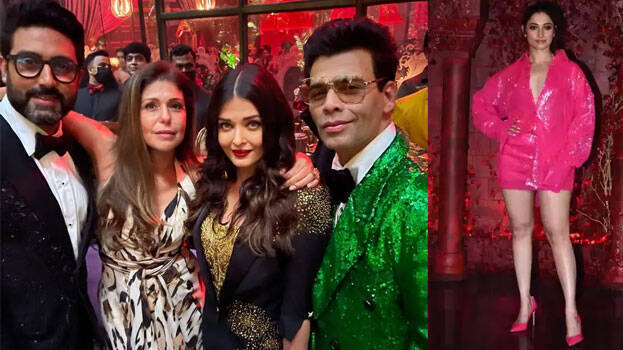 "All protocols on the sets are being followed. The guests too are part of the process. The reports of almost 50 guests present at the party testing positive is bizarre. The party was held almost 10 days back and it is only now that Aditya Roy Kapur has confirmed of testing Covid 19 positive," they added.
Meanwhile, the health ministry has directed the people of Mumbai to remain alert due to the rapid virus surge in the city. The ministry has also directed to refrain from organizing parties in studios.