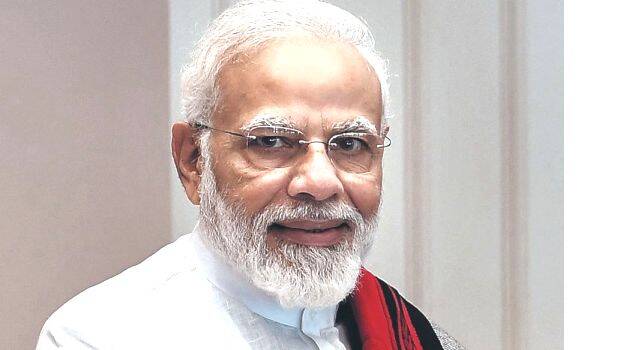 THIRUVANANTHAPURAM: Prime Minister Narendra Modi will arrive in Thiruvananthapuram on June 21 to inaugurate developmental projects implemented in Kerala, as part of the central government's eighth anniversary. Modi will inaugurate projects worth Rs 50,000 crores in connection with the development of national highways in Kerala and Rs 1,500 crores projects at Kollam railway station, Ernakulam South and North stations and the historic 'Harbour Terminus' adjoining the Cochin shipyard. Projects worth Rs 400 crores will be implemented at Kollam, Kochi South and North stations, whereas, projects worth Rs 300 crores will be implemented at Harbour Terminus.
The prime minister's main event is likely to be held at Greenfield Stadium. Jimmy George stadium may also be considered. The prime minister's speech will be telecasted simultaneously at the railway stations in Kollam and Kochi, in functions presided over by the respective Lok Sabha MPs of the areas.
Events will also be organized in the highways. However, the ceremonies have not yet been finalized.