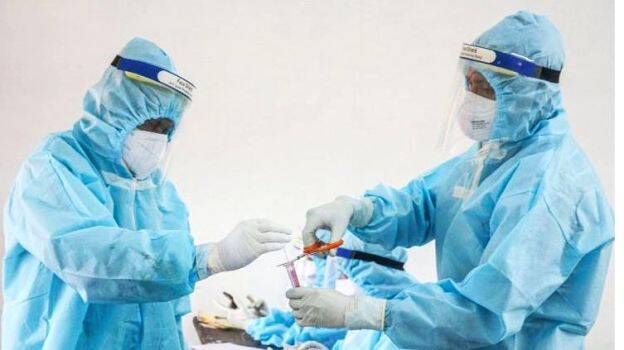 THIRUVANANTHAPURAM: The number of Covid cases continues to increase in Kerala. The state confirmed 3376 COVID-19 cases on Saturday.
The state also reported 11 deaths due to the virus on Saturday. Three each died in Kozhikode and Ernakulam. Two deaths were confirmed in Thiruvananthapuram and Kollam and one in Palakkad.
Ernakulam reported 838 new Covid cases on Saturday, while Thiruvananthapuram and Kottayam reported 717 and 319 cases respectively.