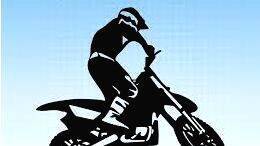 THIRUVANANTHAPURAM: The Motor Vehicle Department launches 'Operation Race' to capture bike racers in the state in the wake of rising accidents due to bike racing.
The decision was taken after two youths were killed when racing bikes collided on the Kovalam-Mukola bypass. Inspections wil be held at regular racing places. Bike modification and hiding of number plates will be checked. There are several limitations in capturing these racers,one is that vehicles can be recovered within 7 days after seizure by submitting documents. Next is that in many cases the racers would have already left when the police arrives, it is also dangerous to chase after them.
The lack of yards to park such seized vehicles is also a limitation. The posts and reels shared by bike racers in Instagram is also under MVD's observation.