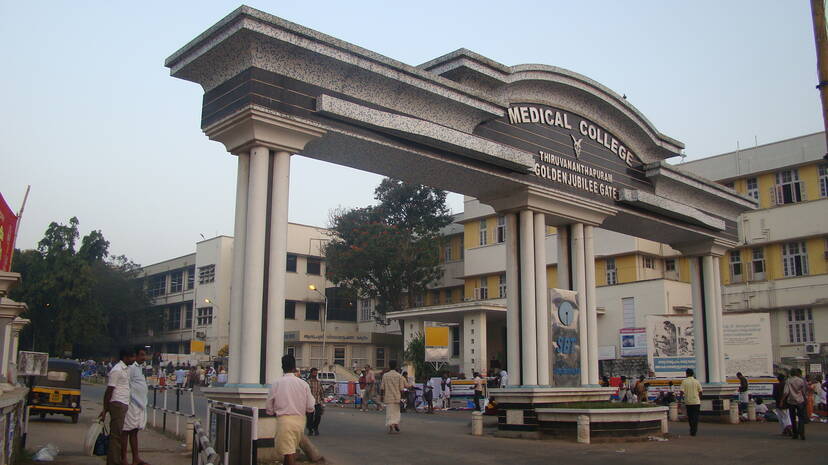 THIRUVANANTHAPURAM: It has been found that there was a serious lapse on the part of the suspended heads of the Urology and Nephrology departments in the kidney transplantation incident. Dr Vasudevan Potti, head of the Urology Department, arrived at the hospital only after 9 pm on Sunday. Jacob George, head of the Nephrology Department, was not in Kerala. He had gone to Delhi to attend the conference without taking leave or assigning the job to others. A preliminary investigation conducted by Additional Chief Secretary Asha Thomas on Monday found that the two doctors were not present at the hospital. It has been alleged that patients have had to wait for hours for the doctors for such organ transplants in the past. Some also alleged that doctors used to come to the hospital only after private practice at home.
Dr Noble Greetius, Nodal Officer of Mrithasanjeevani, who is in charge of coordinating the organ donation process, explained to additional chief secretary Asha Thomas that all the necessary warnings were sent via email and WhatsApp before the organ was transported from Ernakulam to Thiruvananthapuram. The final report will be submitted after examining these matters.
Sub-Collector for inquest, body handed over to relatives
Relatives and locals of the deceased Suresh Kumar reached the Medical College Hospital at around 8 am yesterday for the postmortem procedures. Although hospital authorities took steps to prepare the inquest under the supervision of the tehsildar, the relatives objected. They demanded that either the district collector or RDO should come. Sub-collector Madhavikutty reached the spot after the dispute escalated. The inquest and postmortem procedures were then completed by noon. The body was handed over to relatives at 2.30 pm.
Suresh's friend and public activist Chuzhal Nirmalan said that Suresh did not have any serious health problems other than kidney damage. Suresh had undergone dialysis. Suresh's brother has lodged a complaint with the police.