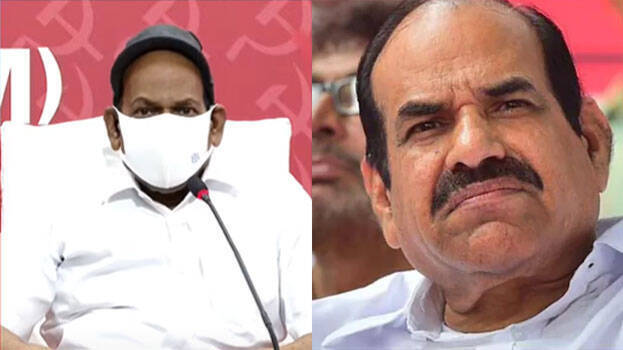 THIRUVANANTHAPURAM: CPM state secretary Kodiyeri Balakrishnan said the opposition is trying to create a smokescreen against the government in the gold smuggling case. The opposition is everyday fabricating stories for this, he said while talking to the media in the capital city.
'Trying to bring a central investigation agency and cause trouble in the government. A people's rally will be conducted and will campaign against the opposition's move. The opposition's propaganda will be exposed. A campaign march will be organized against the anti-people stance of the centre. SFI's incident in Wayanad is disgraceful. Such an incident should not have happened. A party level investigation will be conducted. The government's action in the incident is commendable.
It is the double standard of the UDF. The Congress did not accuse those who tried to attack the chief minister. A review was conducted in the Thrikkakara by-election. Thrikkakara is a stronghold of the UDF. Decided to have a strong fight here. The LDF workers functioned in a good manner,' said Kodiyeri said.