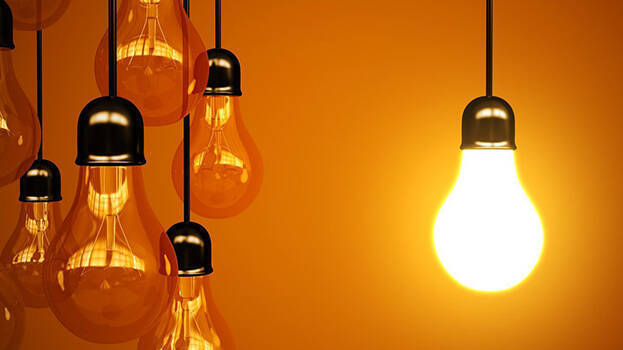 CHANDIGARH: The Aam Aadmi Party (AAP) government announced that electricity will be free in Punjab from July 1st. Finance Minister Harpal Singh Cheema announced the most beneficial decision for the people while presenting the state budget for the financial year 2022-23 in the assembly. With this, the Aam Aadmi Party government's first budget has implemented free electricity promised during the party elections. It provides 300 units of free electricity every month. The Bhagwant Mann government has announced that all arrangements for the introduction of free electricity have been completed.

The Aam Aadmi Party (AAP) government focused on recovering the deteriorating economic health of the state due to the actions of previous governments, ensuring effective utilization of public funds and focusing on health and education. The government said they will take stern action against corrupt officials.
We were born out of the anti-corruption movement and the government is taking strict action against those engaging in corruption, he said while presenting the budget.