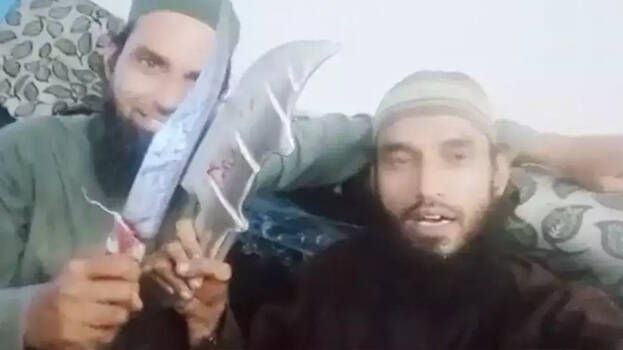 THIRUVANANTHAPURAM: BJP state president K Surendran has said that the brutal murder that took place in Udaipur was a warning to the Kerala government which had been appeasing religious terrorists.
"Two terrorists brutally murdered a tailor in Udaipur as they knew they would get the backing of Congress and the Left. Although Kanhaiya Lal, the deceased, had approached the police seeking protection, the Congress government ignored his demand. Members of majority communities are being continuously attacked in Rajasthan. The culprits even threatened PM Modi and circulated a video. This is a serious issue," Surendran said.
"There is a similar situation in Kerala as well. The Pinarayi government is encouraging religious terrorists to get the votes of organized religious sections. Although a group of Jihadists was seen attacking a DYFI worker in Balussery, the CPM did not react against it keeping this vote bank politics in mind," Surendran added.