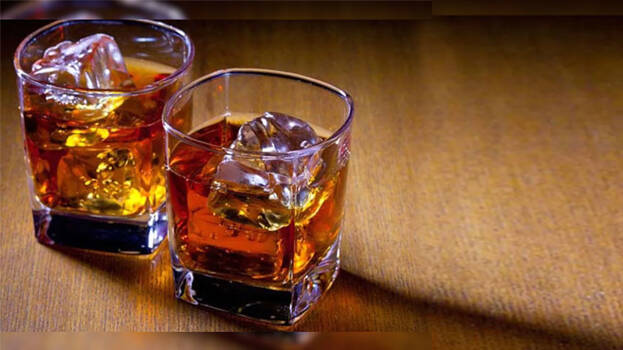 RANNI: Sale of hooch(spurious liquor) becomes easy in rural areas. It is alleged that the excise-police inspection is less. If the hilly regions were once hooch centres, now foreign liquor is being sold. There are also groups that buy multiple brands of liquor from beverage and transfer them in small bottles and sell them after adding little water.
Such groups conduct sales before and after the opening of bars and beverages. These group buy more bottles in advance and sell them during holidays. In the meantime, there are people who sells illicit liquor. In recent times, except for arresting people drinking alcohol in public places, police rarely arrests sales outlets that make spurious liquor or people behind it.
There is also a tendency that people depend on hooch sellers as liquor is easily available. Generally a bottle is given at a rate of Rs 200 or Rs 300 extra than the regular bottle. There are regular buyers and monthly buyers among this.