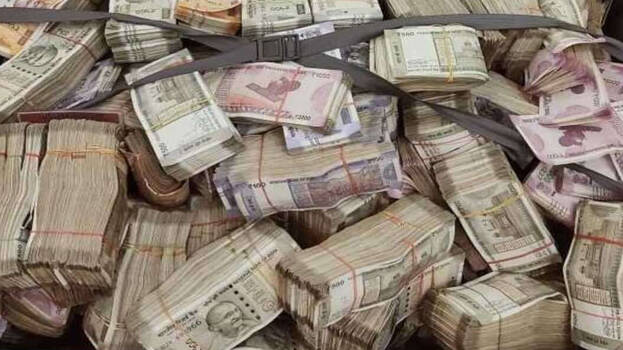 THIRUVANANTHAPURAM: An unexpected night raid conducted by GST on hotels and restaurants revealed evasion of turnover of Rs 81.5 crore. The government has lost tax of Rs 4.08 crore due to this.
Operation Moonlight was conducted from 7.30 pm on Wednesday to 6 am on Thursday in 32 hotels in 12 districts directed by GST Intelligence. Bills and related documents are not kept in hotels for more than one day. Evidence will also be destroyed. So the sudden raid was done taking all this into consideration. After the introduction of GST, there are several complaints that the hotels were charging huge amount from customers in this label. But that is not received by the government. The raid was conducted to verify the actual returns of the hotels and other financial details.
GST Commissioner informed that more inspections will be held in the following days.