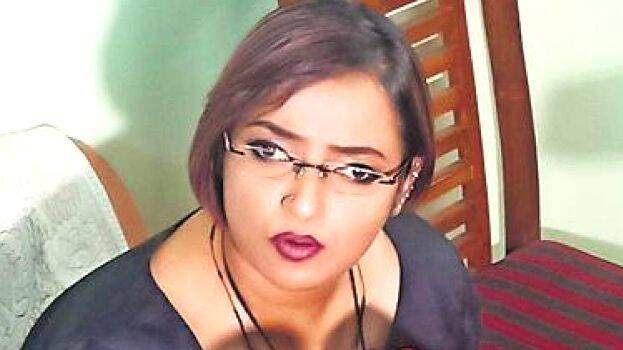 THIRUVANANTHAPURAM: The Left is ruling. The chief minister will be in charge of the home department. Yet, the police are groping in the dark, unable to catch the suspect who hurled an explosive at AKG Centre, the party's headquarters. The government is unable to give a proper answer for anything. Along with these, the drama surrounding the arrest of PC George on the sexual harassment complaint of the solar case accused. The opposition is eager to select the right topic to lash out at the government on Monday, the fourth day of the assembly session.
LDF convener EP Jayarajan had alleged that the Congress was behind the attack on the AKG Centre. Following this, party leaders responded enthusiastically to the attack. However, lack of enthusiasm in the subsequent investigation and arrest of the accused soon became a matter of discussion. Even after three days of the incident, the only progress in the case was the arrest of a person named Riju who had posted on Facebook that he would throw stones at the AKG Centre. However, he too was released soon on bail after the police found that he had no connection with the attack.
The ruling Left is unable to strongly defend itself against KPCC president K Sudhakaran's allegation that the bomb attack was EP Jayarajan's drama and opposition leader VD Satheesan's allegation that the attack was a ploy to divert public attention from Swapna's allegations against the Chief Minister.
The drama surrounding the arrest of PC George on the sexual harassment complaint lodged by the accused in the Solar case and George's subsequent release on bail has also affected the morale of the government. The atmosphere in the assembly will be more turbulent today as the ruling party intends to come up with strategies to counter the onslaughts of the opposition.