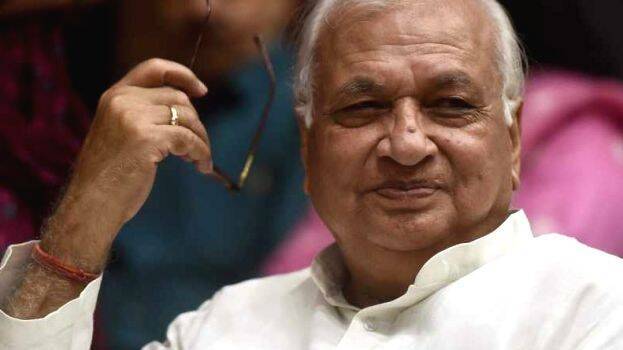 THIRUVANANTHAPURAM: Governor Arif Muhammad Khan has come up with an explanation after the letters sent by him to the Centre seeking speedy approval of the SilverLine project surfaced. The governor, who initially said he did not remember writing a letter in support of the project, later explained that he wrote the letter as requested by the government. He also said that the letters were written before the controversies erupted.
"After explaining the project at Raj Bhavan, the government recommended sending the letter. As a governor, I cannot oppose the government's development plans. I can object only if there is something against the law," he said.
The letters sent by the Governor to Railway Minister Ashwani Vaishnaw on August 16 last year and to the then Minister Piyush Goyal on December 24, 2020, surfaced on Monday.