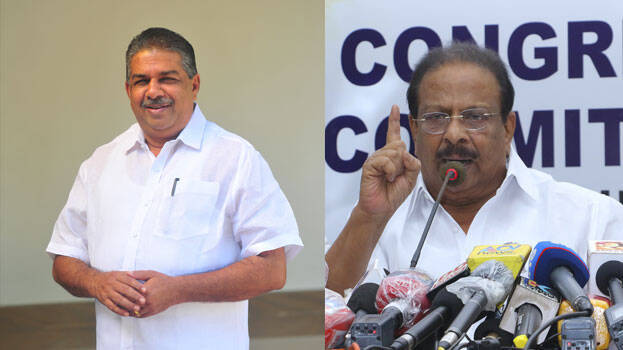 THIRUVANANTHAPURAM: KPCC President K Sudhakaran MP on Tuesday said that Minister Saji Cheriyan, who was not aware of the greatness of the Constitution, was not qualified to continue in power. He also said that if the Chief Minister had intelligence and wisdom, he should remove Saji Cheriyan from the post of minister. He was speaking at a press conference held at the KPCC headquarters.
"If the chief minister has respect for democracy and the constitution, he should ask Saji Cheriyan to submit his resignation without delay. If the Chief Minister is not ready to sack the minister, the Congress will take legal action and organize a massive public protest. A case of sedition should be filed against the minister. Saji Cheriyan should resign not only from the minister's post but also from the post of MLA. CPM national leadership and general secretary Sitaram Yechury should clarify their position on this issue," Sudhakaran said.
"The people of Kerala have no obligation to tolerate a minister who has no respect for the Constitution. A member of Pinarayi's cabinet felt that secularism was a bad thing because of the influence of new allies like RSS and SDPI. CPM members had openly expressed love for China more than love for the country. They are not loyal to the nation. What eligibility do CPM members have to live in this country?" Sudhakaran added.