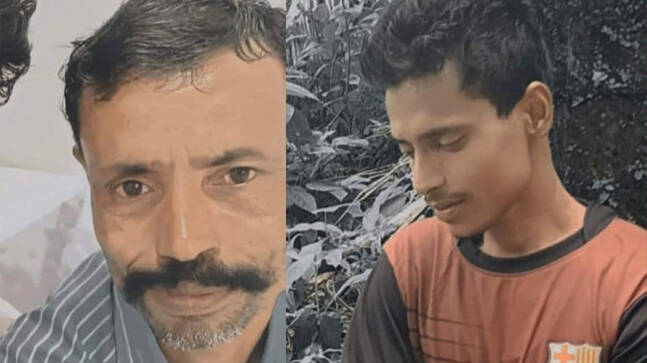 KANNUR: Two people were killed in an explosion that took place in a house in Mattannur. The deceased have been identified as Assam native Fazal Haq (50) and his son Shaheedul (22). The explosion took place in the house where they were staying on rent in 19th mile in Mattanur. Both the father and son earned their living by collecting and selling scrap materials. The explosion took place at 6 pm on Wednesday in the room where scrap materials were kept.
The explosion took place when Fazal Haq (50) and Shaheedul opened a container. Fazal Haq died on the spot. Although Shaheedul, who sustained serious injuries, was rushed to a nearby hospital, he could not be saved.
A large police team led by Kannur City Police Commissioner R Ilango and ACP Pradeepan Kannipoil reached the spot soon after learning about the incident. The bomb squad from Kannur and the forensic department carried out an inspection. Mattanur police have registered a case.