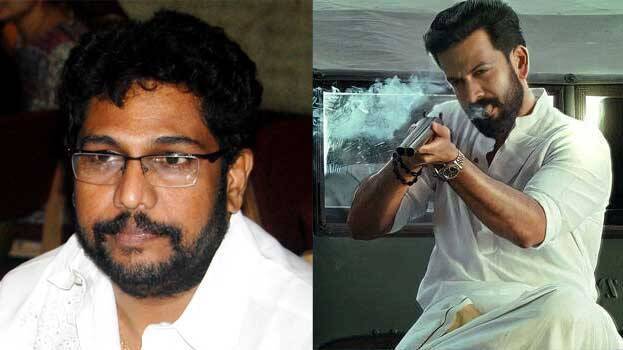 Actor Prithviraj and director Shaji Kailas have tendered an apology for the controversial dialogues in the film Kaduva released the other day. A scene in the film was criticized for insulting differently-abled children and their parents. The dialogues were that differently-abled children are born with such conditions as a result of the sins of their parents.
Prithviraj tendered an apology saying sorry and said that it was a mistake. He tendered the apology sharing Shaji Kailas' Facebook post.
The State Commission for Persons with Disabilities had issued notices to Shaji Kailas, Supriya Menon and Listin Stephen. Dr Fathima Asla too had responded on it.
Shaji Kailas in his Facebook post said that he expresses his unconditional apology for the dialogues in the movie which caused pain to the parents of differently-abled children. I request all to consider it as a mistake on our part and forgive us. We did not think about the other aspects of the dialogue when we were shooting it. We were only thinking about conveying the extent of the villain's cruelty to the audience.