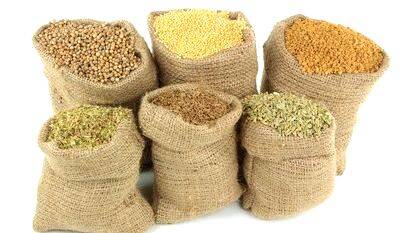 THIRUVANANTHAPURAM: The government decision to impose a five per cent tax on branded food products and also on packed food grains sold in shops has come into effect from Monday. As a result the price of food grains have been increased.
Although the authorities have clarified that there is no tax on the food grains sold in retail, the sellers and tax officials are unclear on how to calculate the tax.
Currently, traders with an annual turnover of up to Rs 40 lakh are not required to file GST returns, but now all traders will have to file tax returns. Malls and supermarkets have a system of selling after packing. But in some places, grains are also packed and sold by weight. There is no tax on packets above 25 kg. But if it is repackaged and sold, tax will have to be paid.
At the same time, it is estimated that tax revenue of the government will increase with the introduction of tax on packaged food grains.