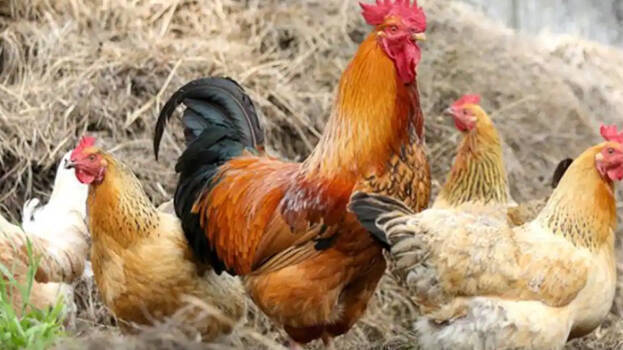 KALAMASSERY: A person has raised a complaint against the neighbours over the chickens they were raising in their compound. The complaint is that the chickens, which were given by the municipality, were making noise to the annoyance of the complainant. The complaint to the municipality was from a person residing near Rockwell Road.
According to this complaint, the person says that the neighbour is running a chicken farm and though there is no dispute regarding the bird laying eggs, the clucking sound can't be tolerated. As soon as the complaint was received, the municipal officials reached the spot and conducted an inspection.
But things did not end there. It is reported that he complained again by calling the officials and family members saying that he cannot bear the sound of the rooster's crowing.