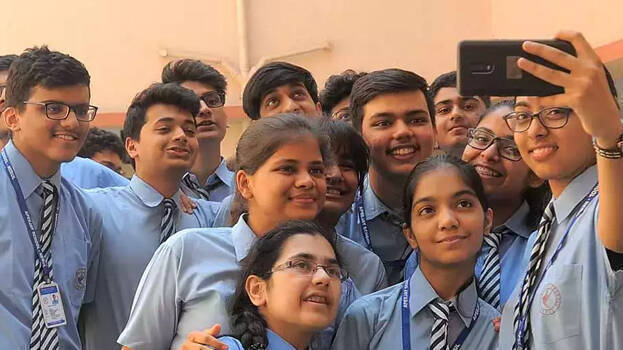 NEW DELHI: The Central Board of Secondary Education (CBSE) on Friday announced the Class 12 results. The pass percentage this time is 92.71. There was a drop of 7% when compared to last year. The pass percentage last time was 99.37 %.

Thiruvananthapuram region has the highest pass percentage of 98.83. For results click on to cbse.gov.in and cbseresults.nic.in. The CBSE plus two exams were held from April 26 to June 15.

Meantime, CBSE Class 10 results will also be announced today. Education Minister V Sivankutty had earlier said that CBSE exam results should not be delayed indefinitely.