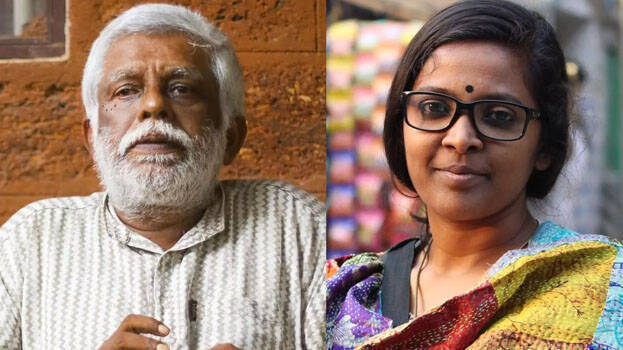 Yet another sexual allegation has been levelled against activist and writer Civic Chandran. Writer Chithira Kusuman has written a note on social media saying that she had never mentioned Civic Chandran's name in a post, but felt right to say it now as even women are giving him a lot of support.
Taking to Facebook, she wrote, "I saw him for the first and last time at a gathering. During the party, I saw him forcefully grabbing a girl and kissing her. To drink with someone doesn't mean that you are ready to sleep with him. It just means that they see you as equals.
I feel pity for those men, who can't even understand that much and those women, who support a man like Civic without even considering a girl's allegation. Someday, light will dawn upon you as well. All the best", she wrote.
Facebook Post