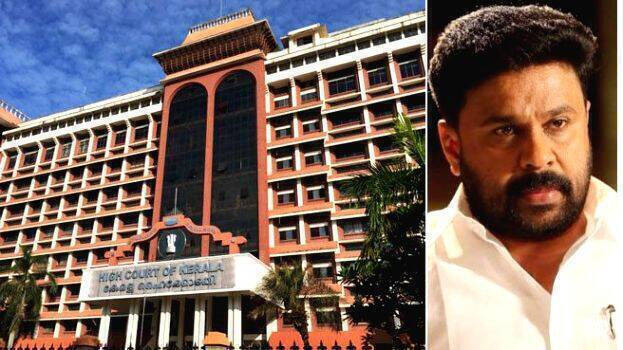 KOCHI: The Kerala High Court criticised the survivor in the actor assault case. The court asked what was the basis of the allegations against the trial court. The court asked the survivor's lawyer whether the investigation team is leaking information to you. The court's question came after the survivor replied that the information provided by the prosecution was the reason for the allegations. Justice Bechu Kurian Thomas took a strict stand against the petitioner while considering the plea filed by the survivor pointing that the investigation of the case is being sabotaged.
The survivor informed the court that after examining the charge sheet of the case, will decide whether to withdraw from the plea. The court also warned that even if withdraws the plea, action will be taken if baseless allegations are levelled against the trial court judge. The survivor had criticized for not sending the memory cards, which are crucial evidence in the case for forensic examination. The court asked on what basis was these criticisms.

Dileep, the accused in the case, has been made a party. When the case was considered earlier, the survivor had opposed the inclusion of Dileep as a party. The court asked why objecting to it. Dileep was made a party after it. The plea will be considered again on next Friday.