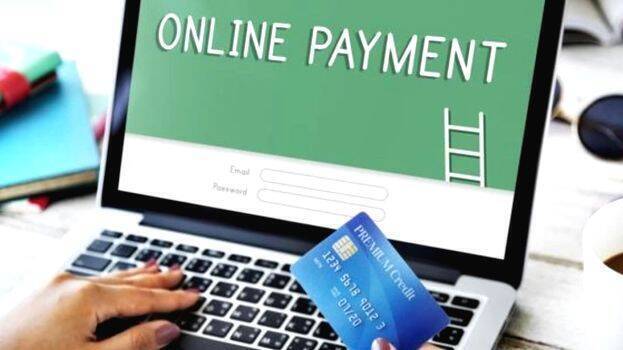 THIRUVANANTHAPURAM: The Kerala State Electricity Board (KSEB) on Saturday made online payment mandatory for electricity bills above Rs 500. However, with the new decision sparking a controversy, Minister K Krishnankutty forbade the immediate implementation of the order.
For the time being, though bills above Rs 500 will be accepted at the counters, customers coming to the counters will be induced to pay bills online. Authorities believe that after doing this two or three times, the customers will be ready to make online payments. Following this, online payment will be made mandatory.
At present, amounts above Rs 2000 are not accepted over the counter. Not even half of the customers use the online system. KSEB says that the Principal Secretary of the Power Department has given strict instructions to switch to the new system.
Smart meter system
By 2025, the state is fully transitioning to the smart meter system. With that, there will be no need of cash counters and meter readers. Appointments through PSC will also decrease.
Payment of bill
Akshaya and Janasevana Kendras. A small fee will be charged
Directly through mobile payment apps
via internet payment
Consumers........................................ 1,33,42,055
Those paying less than Rs.500.............. 25,20,715
Cash Counters................................................... ... 914