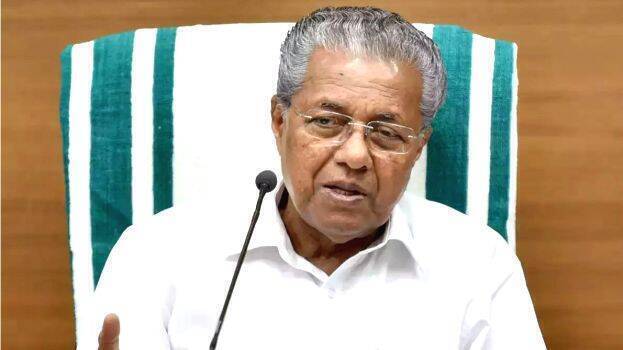 THIRUVANANTHAPURAM: Chief Minister Pinarayi Vijayan said that there has been great progress in the industrial sector in the state. Speaking at a press conference, the Chief Minister said that the state has received an investment offer of Rs 7000 crore.
"Some are worried about the state's industrial progress. But the industrial growth in the state is significant. Kerala is the first Indian state to adopt the policy of 'Responsible Investment and Responsible Industry," the CM said.
"The state received an investment offer of Rs 7000 crore through the successful organization of the 'Meet the Investor' programme. Nesto Group has announced an investment of Rs.700 crore. Signed an agreement with Tata Elxsi for investment projects worth 75 crores. The required building will be handed over to them in ten months," he said.
"An agreement was also signed with Tata Consultancy for an investment project of 1200 crores. 20,000 people will get jobs. 42,372 enterprises were started in three and a half months under the Entrepreneur Year scheme. 4 lakh jobs will be created through this. The state was able to attract private investment worth Rs 1522 crores last year. 20,900 jobs were also created. The Kazhakoottam flyover will open in October. Mahi-Thalassery Bypass and Murad Bridge will be completed next March. Nileshwaram Railway Overbridge will also be opened soon. Rs 5580 crore was spent to acquire land for the development of the national highway. Rs 19,878 crore was disbursed out of a compensation package of Rs 21,940 crores," the CM added.