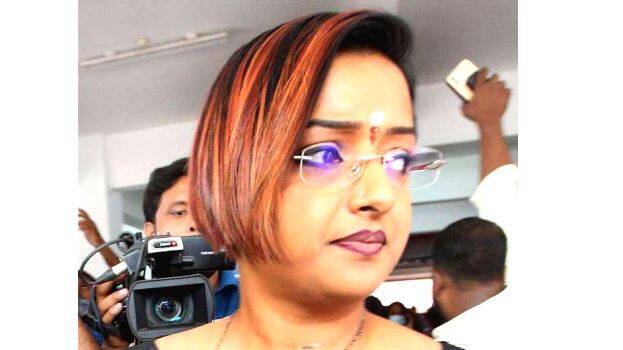 KOCHI: Swapna Suresh has alleged in the High Court that the government is misusing the police to pressurize her to change her statement following her revelation about the Chief Minister's involvement in the gold smuggling case. Meanwhile, the government also explained that it has received evidence that there is a conspiracy behind the controversial revelation.
These arguments were raised while the court was considering the petitions filed by Swapna to quash the conspiracy cases registered against her by the police.
During the hearing, the High Court asked what would happen if the allegations were found to be true in the investigation conducted on the basis of secret statements. The government clarified that the conspiracy case has nothing to do with the ED's investigation and it cannot wait until the ED's investigation is completed in this case. The court reserved its judgement on the petitions.
The government countered Swapna's lawyer's contention that the police were conducting an investigation parallel to the ED's investigation in the gold smuggling case. "The statement of the person involved in the conspiracy is against Swapna. There is a vested interest behind Swapna's revelations. It must be noted that she had never raised any such allegations when she was questioned by the ED 11 hours in the gold smuggling case. How can the accused in the gold smuggling case give a confidential statement? The final report in the conspiracy case will be submitted to the court soon," Director General of Prosecution T.A. Shaji said.