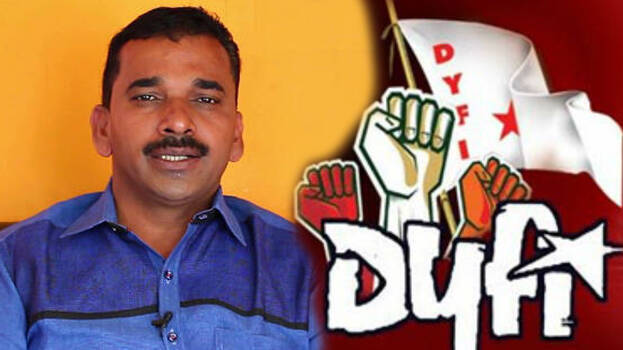 THIRUVANANTHAPURAM: A complaint alleged misappropriation in funds collected in the name of late DYFI leader P Biju. The allegation has been levelled against DYFI Thiruvananthapuram district vice president S Shahin. The DYFI area committees have lodged a complaint with the CPM leadership in the regard. Reports suggest that immediate action will be taken into the matter.
The fund was collected to set up a red care centre and an ambulance service centered around Thiruvananthapuram Medical College, in memory of late P Biju. The fund collection was led by the DYFI Palayam area committee as directed by the CPM district committee.
A year ago, more than Rs 11 lakh collected from the public was handed over to the district committee. Of which, Rs 5 lakh was kept aside for purchasing the ambulance. The complaint stated that this amount was diverted and spent for other purposes. Shahin, who was then Palayam local secretary, was in possession of the money. He later became the district vice president. As the leadership intervened into the matter, a total of Rs 2 lakh was reportedly transferred several times. The CPM has taken the matter quite seriously. As a result, strict action is likely in the regard.