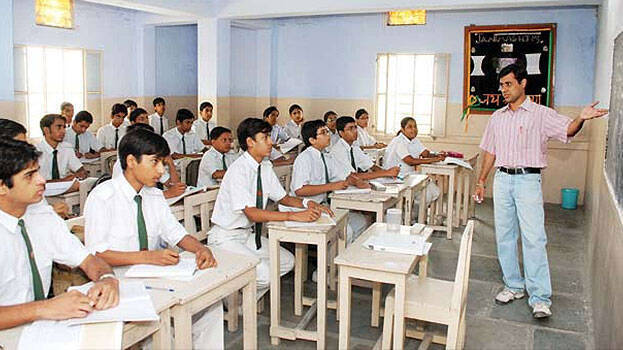 THIRUVANANTHAPURAM: Kerala plans to reduce the content of Higher Secondary textbooks following the move by NCERT (National Council of Educational Research and Training) based on National Education Policy.
NCERT textbooks are used in Kerala syllabus for Higher Secondary subjects like Physics, Chemistry, Mathematics, Biology, Economics, Political Science, History, Geography, Business Studies and Accountancy. Earlier, there was criticism that science subjects have an overloaded syllabus. The SCERT director has directed the concerned faculties to submit a report regarding content reduction in textbooks. Further action will be taken after this. SCERT is preparing to implement it in this academic year itself.
Earlier, the changes and deletion of content in NCERT History textbooks became controversial. But SCERT also stresses on Kerala history. The way of implementation of these changes in Kerala syllabus textbooks is also crucial.
Syllabus of entrance exams like NEET and JEE are prepared based on NCERT textbooks. Plus Two classes have started in Kerala. Plus One classes will start in August. The current textbooks include the sections omitted by NCERT.