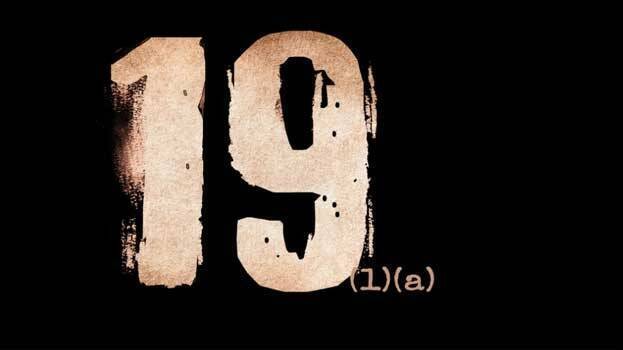 Writings, whether fiction or non-fiction are slices of an author's life. To silence their words is nothing short of a war cry. Still, as often quoted, not all battles are fought for victory, some are fought to tell the world that someone was on the battlefield; '19(1)(a)' by debutant director Indhu V S, entails one such battle.
Starring Vijay Sethupathi and Nithya Menen, '19 (1) (a)' offers a subtle political drama packed with some realistic performances wrapped in a compelling narrative. As implied from the title, the movie prioritizes Article 19 (1) (a) of the Indian Constitution, which guarantees freedom of speech and expression, the right to express one's opinion freely without any fear; a basic element of a functional democracy.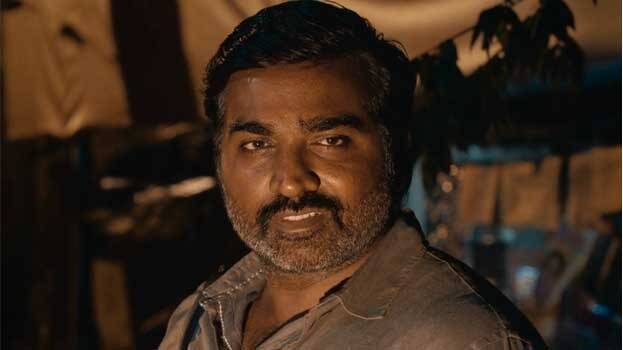 Set in a slow pace, the movie's plot considerably revolves around a nameless girl (Nithya Menen), whose mundane life goes into a tailspin, when an acclaimed writer and activist leaves the manuscript of his unpublished work at her photocopy shop. The turn of events which follows presents a straightforward story for the viewers, devoid of any lurid shifts. Acing the role of the village girl, whose only assets are a scooter and a photocopy shop, Nithya Menen delivers a delicate yet refined performance. Despite being soft-spoken, her character is able to put forward some far-reaching views enough for the audience to ponder upon.
For instance, in a scene inside a car, Nithya's character is heard saying, "So far, I have done only what people expect from me". The statement, though soft-spoken, shouts out to a large section of women bound within the clutches of their routine lives. Still, at times one may feel that even her no-makeup looks fail to blend in with the rural surroundings.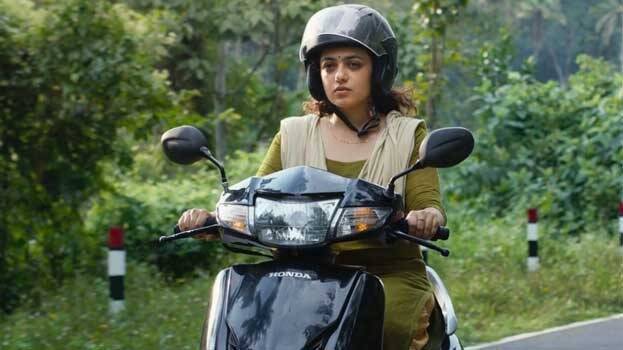 The film was much anticipated as it marks Tamil superstar Vijay Sethupathi's first Malayalam movie in a lead role, after his Mollywood debut 'Marconi Mathai' in 2019. The Super Deluxe star, known for his natural and effortless acting skills, steps into the shoes of Gauri Shankar, a character clearly inspired by late activist Gauri Lankesh, engraving the essence of being a political writer. He elegantly presents a human being, who unleashes the turbulence within oneself through the power of his words, breaking the status quo and fearlessly voicing his opinions. The actor never fails to adapt to his character and indeed portrays a stunning performance.
Regardless of having less screen space, Indrajith Sukumaran also delivers a solid performance as Anand, Gauri Shankar's friend. The rest of the cast, including Indrans, Srikant Murali, Bhagath Manuel and Athulya Ashadam, does justice to their roles too.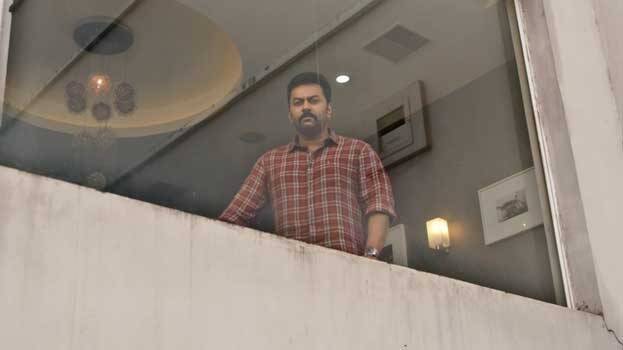 Although, the movie gets cloggy at times, it throws light into the depth of the void, a loved one's demise could bring in our lives. The background scores and music by Govind Vasantha coupled with Anwar S Kaithadi's cinematography undeniably embellishes the visual narrative. However, as the director herself pointed out, '19 (1) (a)' is not a kind of movie that has a hero and a heroine to take the plot forward. It traces a narrative centered upon crushing dissents, convoluted alongside an array of other elements such as a tense father-daughter relation, old age insecurities, sensational journalism among others.
On a whole, '19(1)(a)' is not everyone's cup of tea, it does not offer any mass dialogues to stir your minds, but is clearly a gentle-watch, underlined with remarkable performances from a fitting cast. It may fail to create a lasting impact owing to lack of nuances. Yet, despite its flaws, the filmmaker needs to be lauded for her courage to take up such a sensitive and crucial subject. In today's contemporary world, where people are deprived of their right to dissent and express freely, such brave endeavors are appreciable.