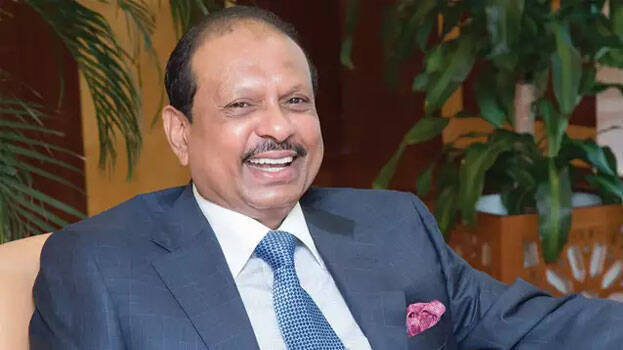 KOCHI: In an interview, Lulu Group Chairman MA Yusuff Ali said that every country has its problems and doing business legally is important.
"I built a nice shopping mall. On the first day, someone will come and say it's good. He will say it one more time. And he may not come again. It's not about beauty, it's about how the products inside satisfy the customers. There should be periodic changes in the rules. A salesperson needs to be connected to everyone. We have intervened and changed many laws. One fine morning can't change anything. The problems in Lucknow Mall do not affect the people. It is the media that makes the news. Such negative publicity is profitable for us. Such problems should be faced calmly. I am a brand ambassador myself. I've no retirement. My retirement is to the grave."- Yusuff Ali said.
Meanwhile, the Lucknow ACJM court granted bail to six people arrested in the Lulu Mall namaz case. On the 12th of July, Hindutva organizations protested that a group of people offered namaz in the mall. Later, the police registered a case on the complaint filed by the mall authorities and started an investigation.