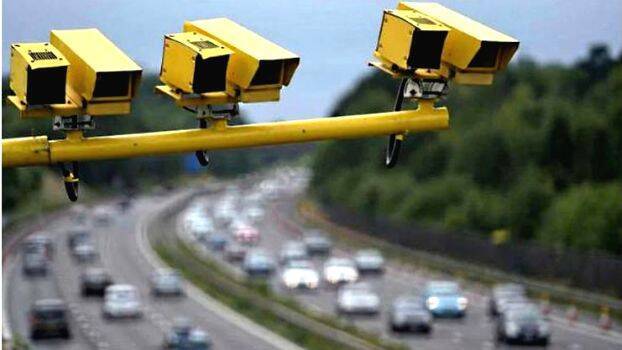 THIRUVANANTHAPURAM: Attention drivers! The state will inaugurate 1000 hi-tech cameras including 726 artificial intelligance cameras (AINANPR) by Onam. After this, notices regarding traffic violations will reach home soon. Control rooms have been set up in all districts except Kasaragod.
Apart from AI smart cameras, mobile camera units like SVDS to capture overspeeding and RLVDS to detect red signal violators will also be on the market soon. All this is in addition to the MVD's current camera system.

Don't think you can avoid fines by knowing the location of the cameras. Cameras will be redeployed after monitoring danger zones. The mobile units have 3D Doppler cameras that can rotate 97 degrees and monitor vehicles.