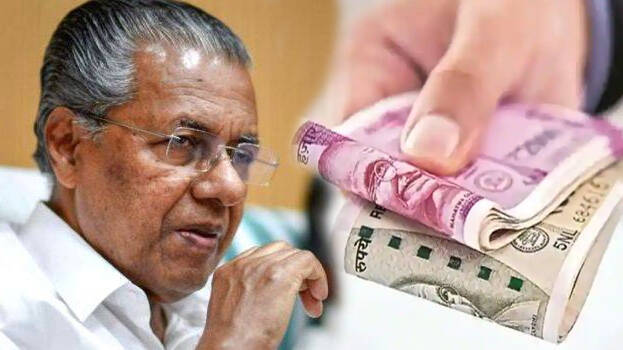 THIRUVANANTHAPURAM: The state government has tightened measures to detect and exclude those who are receiving social security pension without entitlement. According to the finance department's findings, around 9,600 people, who currently receive the state government's social security pension, own more than two acres of land. Among the recipients of the social security pension, except for scheduled castes, there is a criterion that they should not own more than two acres of land in their own name or in the name of their family. However, many of them are seeking pension by hiding the details of their land ownership. There is a large political clout behind the approval of pension for these people.
The local department has already started the process to remove them from the scheme. Action will be taken after a detailed study of their land documents. Currently, a person is provided with a monthly pension of Rs 1,600. About Rs 19 crore is required to provide pension for all the 9,600 ineligible people. The action has been taken in the wake of the criticisms against the government spending crores for provision of pension for ineligible people amid severe financial crises.
As of now, the state provides five types of pension, namely old age pension, agricultural labour pension, pension for unmarried women after 50 years, widow pension and pension for physically and mentally challenged people. A company named Kerala Social Security Pension Limited was formed and the pension was being distributed by taking off-budget loans. But, the government withdrew its financial support to the company after the CAG came out strongly against it.
Currently, the government is trying to figure out a way to distribute the pension in the wake of the central government's strict restrictions on the state's borrowing limits. This could also be the reason behind the state government's immediate action.