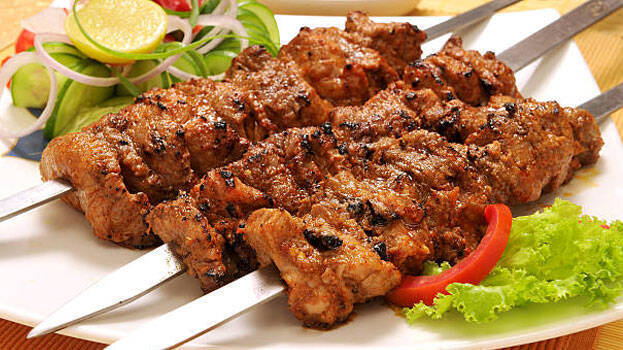 BENGALURU: In a tragic incident, a man stabbed his wife after a fight over her home-cooked tasteless kebabs and hanged himself later. The incident took place in Arekere Layout on Bannerghatta Road in Bengaluru. The dead has been identified as Suresh (48), a native of Kodagu. He was an employee in a garment factory in the area.
While resting at home, Suresh had asked his wife Shalini to prepare kebab as he wanted to have drinks. Shalini cooked the kebabs but, Suresh complained that it was tasteless. Following which, the couple got into an argument and in a fit of rage, Suresh allegedly attacked his wife with a kitchen knife. She is currently undergoing treatment in a private hospital.
Shalini was rushed to the hospital by her neighbours, who heard her screaming. Meanwhile, Suresh ran away from the house. The hospital authorities informed the police of the incident. Following which, the police started searching for Suresh who was found hanging on a tree at a vacant site.