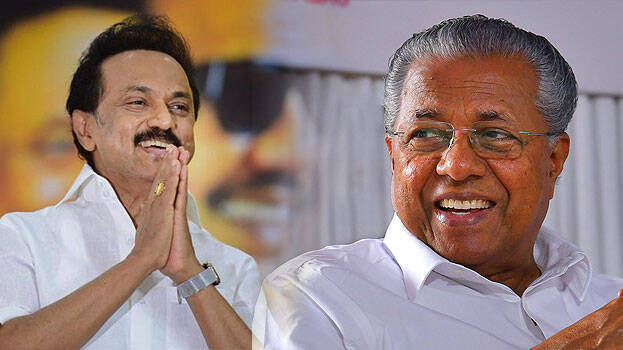 THIRUVANANTHAPURAM: Water Resources Minister Roshy Augustin has informed that Chief Minister Pinarayi Vijayan has written to Tamil Nadu Chief Minister MK Stalin expressing concern over Tamil Nadu taking steps to utilize the excess water to be received by Kerala from Parambikulam-Aliyar project for various projects.
The agreement has clear provisions regarding water to be provided to Kerala from the Parambikulam-Aliyar project, water to be provided for irrigation in Chittoor, and Kerala's share of excess water from flood rains. The Tamil Nadu government has given go-ahead for a project worth Rs 930 crore for Oddanchatram, Keeranur and Neikarapatti near Madurai. It has been pointed out in the letter that this is a violation of the Parambikulam Aliyar project agreement.
Tamil Nadu will use water from the Aliyar river for new projects. Although the new project will not prevent Kerala from getting 7.25 tmc of water at present, it will not get the excess water it should get during the flood rains.