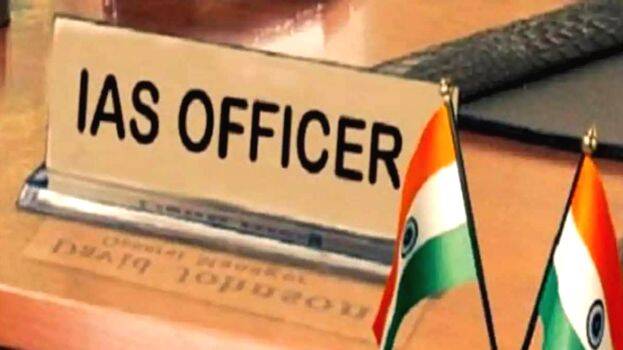 THIRUVANANTHAPURAM: In another reshuffle of IAS officers, Raju Narayanaswamy, who was the Principal Secretary of the Departments of Printing and Stationery and Military Welfare, has been removed by the government. KR Jyothilal was given additional charge of these departments.
These departments are under the Chief Minister. Jyothilal is the chief minister's confidant. With this, Raju Narayanaswamy has charge of the Parliamentary Affairs Department only. Jyothilal is in charge of the important departments like public administration and transport.
Infuriated by Public Administration Secretary KR Jyothilal's query to the Raj Bhavan against the appointment of Hari S Kartha as his Additional Private Secretary, Governor Arif Mohammad Khan stalled the government by not signing the policy statement. The governor signed it after Jyothilal was removed from the public administration department. But soon the government brought Jyotilal to the Public Administration Department soon after. Jyothilal will have more responsibility as he has two new departments under him.
Rajunarayanaswamy was replaced by Jyothilal yesterday after the CPI ministers demanded in the last cabinet meeting that the transfer and appointment of IAS should be discussed and implemented in the cabinet. The Chief Minister was angry at the Cabinet meeting over the media coverage of Minister GR Anil's letter to the Chief Minister against the appointment of Sriram Venkitaraman as Supplyco General Manager without his knowledge as a departmental minister.