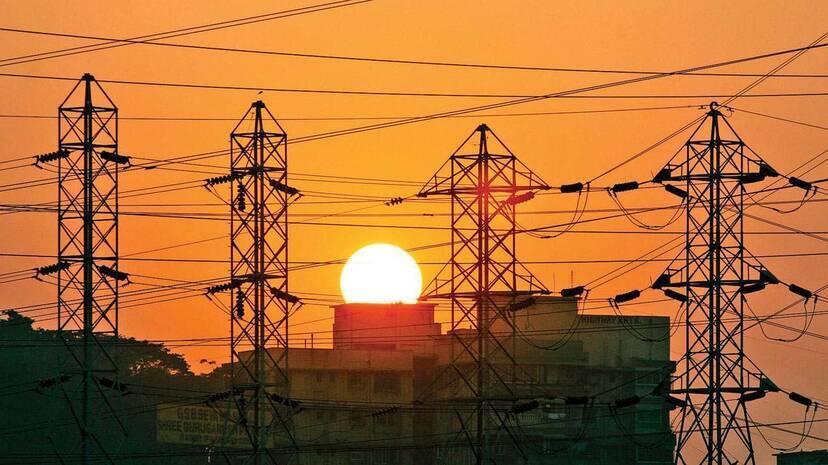 NEW DELHI: Minister of Power and New and Renewable Energy R K Singh on Monday introduced the contentious Electricity Amendment Bill 2022 in the Lok Sabha. It must be noted that Electricity Amendment Bill 2022 aims at giving multiple players open access to distribution networks of power suppliers and also allowing consumers to choose any service provider. Following strong opposition from the opposition, the bill was referred to the Standing Committee.
RSP member NK Premachandran, who opposed the bill, said that it is against the interest of the nation to leave the electricity distribution network to private monopoly companies to make profits. CPM member AM Arif pointed out that the bill is against federal principles.
Conditions in the bill:
Power supply license for private companies too.
Consumers can choose electricity suppliers just like telephone, mobile and internet services.