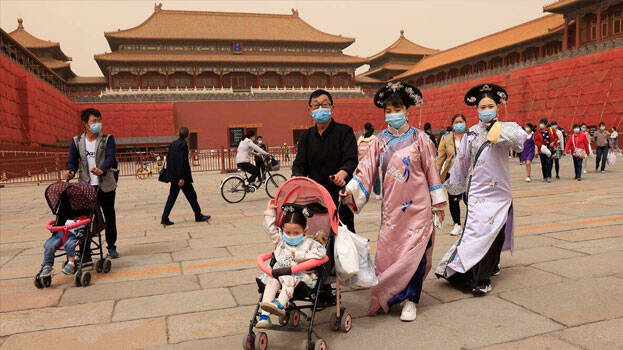 BEIJING: The billionaires in China are reportedly fleeing the country. It is indicated that the ongoing Covid situation and the decisions of the communist government are forcing them to leave. Yimeg Huang, CEO of XD, a famous Chinese gaming company has announced that he is moving out of China with his family.
The strict lockdowns and subsequent inspections by the Chinese government are making lives harder. The incidents of bank employees trapped in their offices for days, the workers of electric car maker Tesla had to sleep inside the company without being able to see the outside world and tourists locked at Disneyland for days are few such examples. The people facing financial crisis were buying what they needed with what was left in their hands.
About 10,000 rich people are planning to flee from China. But they are not leaving the country empty-handed. They are taking 48 billion dollars worth of wealth with them to other countries. Phone calls to migration consultants and lawyers are all about how to immigrate to a foreign country. The billionaires are also trying to transfer their properties in China to other countries. They aim on Australia, America, England and Canada. China's growth was only 0.4% in the second quarter of the economic survey. The unemployment rate is 18 %.
But in China it is not so easy to leave the country and migrate to another. The authorities have even prevented people from leaving the country unless necessary. After 2021, the administration is not even ready to renew passports except for emergencies. What's more, the government is not even providing attested birth certificates or even marriage certificates for visa purposes.