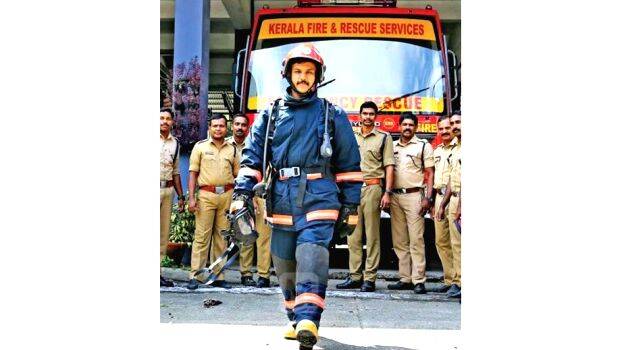 THIRUVANANTHAPURAM: Special task force of the fire force will take charge on Independence Day. The force to deal with emergency situations like natural calamities consists of 31 trained fire personnel.
They were trained in commando operations to deal with landslides, earthquakes, floods, floods, building collapses, gas leaks, etc. They have completed ITPB training. Training will also be provided at NDRF Nagpur Academy.
The decision to form a special unit by giving expert training to fire rescue personnel was taken in the context of floods. Initially 31 people are trained. Gradually the number of troops will increase. Fire force technical director Naushad is in charge. The personnel will be deployed in all districts with modern equipment. Special vehicles will be arranged for them.
Participate in the Independence Day parade
A 31-member contingent of the Special Task Force will represent the fire brigade at the Independence Day parade. They will have working uniform. After Independence Day, the five-member team will be deployed in Thiruvananthapuram, Kottayam, Ernakulam, Palakkad, Kozhikode and Kannur divisions.