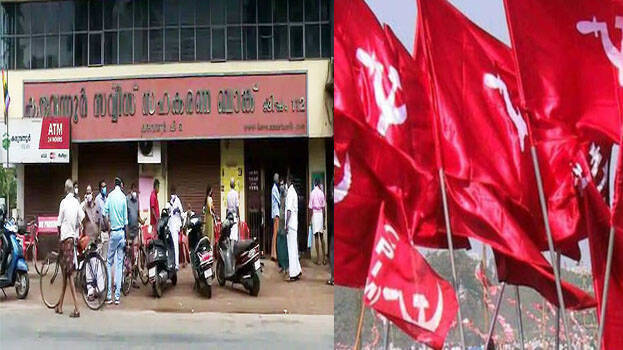 THRISSUR: Most of the documents seized by the Enforcement Directorate (ED) from the Karuvannur Co-operative Bank comprise concrete evidence of loan fraud, including fake documents used to pass around 100 loans in the name of unknown persons. Name, address and other details mentioned in all the documents were found to be incorrect. The collaterals of most people were also fake. The ED team has collected copies of all such suspicious transactions. It is reported that the original documents were locked and sealed in a room inside the bank.
Meanwhile, it is not clear what documents were recovered from the houses of the five accused. It is reported that the documents submitted as collateral for the loans are among those sealed by the ED. Hence, it may affect the transactions of the bank.
ED will scrutinize the records of loans taken in fake names. ED assesses that the money was shared by the accused by forging the name and address. Most of the personal loans are of Rs 50 lakhs. The ED officials have also found information about fake accounts passed.
The ED officials had mostly sought digital evidence. The hard disks of the computers and laptops at the main branch of the bank and at the houses of the accused were subjected to detailed examination.
The raid, which started at 8 am on Wednesday, lasted for 20 hours. The raid on the houses of the accused was over by midnight on Wednesday, but the raid at the bank continued till 5 am yesterday.