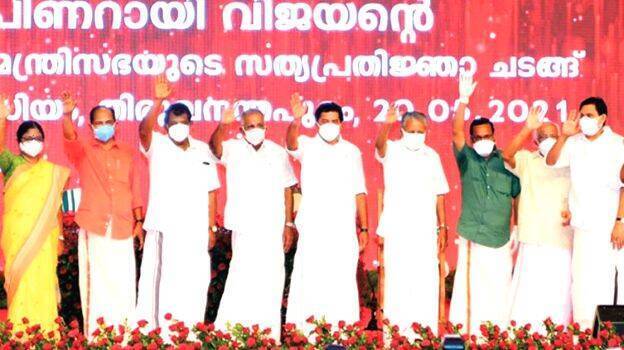 THIRUVANANTHAPURAM: Chief Minister Pinarayi Vijayan has responded to the criticism levelled against the ministers of the second Pinarayi government in the CPM state committee. He said that the ministers lack experience but hope that they will move forward.
"Ministers should be cautious. There is no big problem as some say. However, we are taking note of the instruction that the ministers should meet the expectations of the party," the CM said. He said that the first Pinarayi government also came to a better position when it reached the second year.
Earlier, CPM state secretary Kodiyeri Balakrishnan had confirmed the criticisms levelled against the ministers in the CPM state committee. Kodiyeri said that the ministers should be more active and get involved in local issues. He said that there is no intention to change the ministers at present.