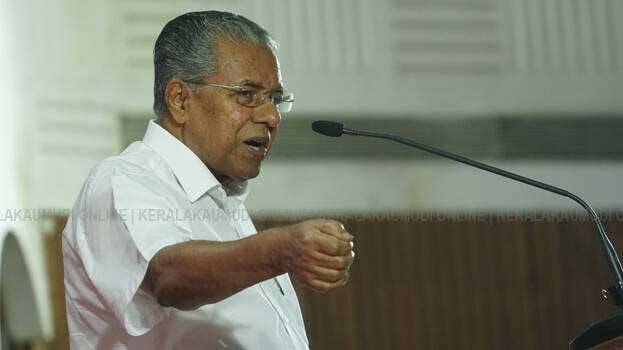 THIRUVANANTHAPURAM: The CPM is gearing up to improve the image of the government following the harsh criticism levelled in the state committee meeting that the second Pinarayi government is distancing from the people. As part of this, a meeting of the personal staff of the ministers will be convened. Chief Minister Pinarayi Vijayan and state secretary Kodiyeri Balakrishnan will attend the meeting.
The party had formulated guidelines to improve the work of the ministers, taking account of the criticisms. The ministers should travel and not concentrate only on their offices. They should directly intervene into popular issues. Last day, Kodiyeri Balakrishnan had said in a press conference that the party discusses the performance of the ministers and their entire work has been examined.
Due to several reasons, ministers had to concentrate on their offices. After things changed to online mode, the interaction with people has gone down. The party should not revolve around the parliamentary system. There should be focus on local issues. The state and district committees will intervene to make the local committees capable for this. The government belongs to everyone, said Kodiyeri.