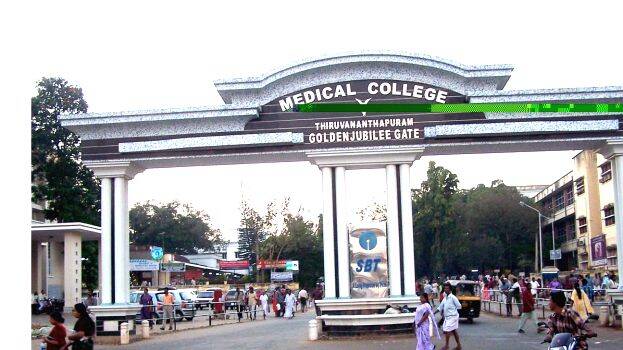 THIRUVANANTHAPURAM: The Health Department has ordered the reinstatement of two doctors, who were suspended after the death of a patient following kidney transplant surgery, in the medical college. Additional Chief Secretary Asha Thomas ordered to reinstate Dr. Jacob George, Head of Nephrology Department and Dr. S. Vasudevan, Department of Urology. The order also directed to appoint both of them in some other medical college. Disciplinary action against them will be decided later.
Suresh, a native of Karakkonam, died after a kidney transplant in medicla college. The incident was on June 20. Although the kidney for transplantation was delivered, the operation was allegedly delayed. The day after the incident, the health minister suspended the heads of the department.
Meanwhile, a report issued by Additional Chief Secretary Asha Thomas had recommended the dismissal of two transplant coordinators at K-Soto (Kerala State Organ and Tissue Transplant Organisation), which coordinates organ donation. The report found that the coordinators of K-Soto were not present at the time of the incident. The health department will take a decision on the recommendation to dismiss them, in the coming days.