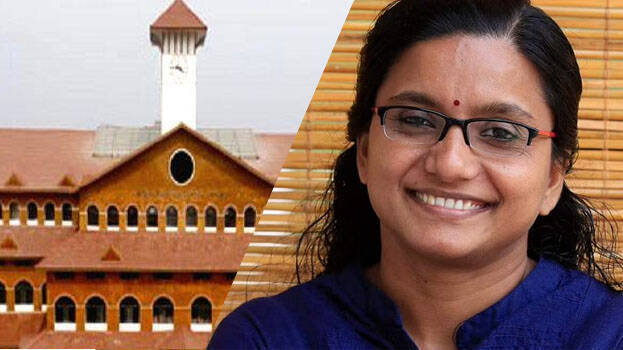 KANNUR: Kannur University has given a justification regarding the appointment of Priya Varghese, wife of Chief Minister's private secretary K K Ragesh. According to the explanation released by the university, a candidate cannot be selected just because of high research score. The university also points out that there is no basis in the argument that the person who had a higher research score than Priya Varghese was rejected.
The university also explains that time spent on faculty development and the duration of deputation to academic posts can be considered as teaching experience. The explanation also states that legal advice has been received from the Standing Counsel and Advocate General in this regard.
A crucial document was released yesterday which proves that Priya was given first rank by giving high marks in the interview despite having less teaching experience and low research score. Priya Varghese got 156 marks in research score which includes research papers. Meanwhile, the research score of Joseph Scaria who got the second rank was 651 and Ganesh C who got the third rank was 654. But Priya Varghese got the first rank by scoring 32 marks in the interview. Joseph Scaria secured 30 marks and Ganesh C secured 28 marks in the interview.