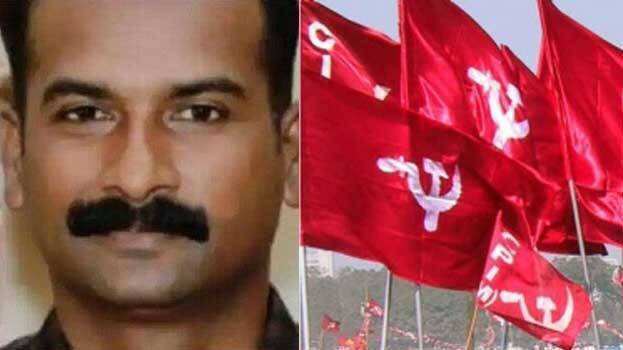 The CPM state secretariat has responded to the campaign that party workers were behind the killing of Palakkad Marutha Road local committee member Shahjahan. In a press release, the CPM alleged that it was the usual style of the RSS-BJP to attack and finish off CPM workers and then spread false propaganda all over.
The party, which called for a strong protest against the murder, also called for the isolation of the murderers. 'A dispute had taken place in Marutha Road when RSS tried to replace the board, which was erected under Shahjahan's leadership to felicitate students who achieved high marks. This led to the killing. It is cruel to spread false propaganda in the name of a brutal murder,' the CPM state secretariat said in the press release.
Meanwhile, the BJP has denied the allegations that the RSS was behind Shahjahan's murder. The party's position is that the name of the RSS is being dragged to hide the regional sectarianism in the CPM.