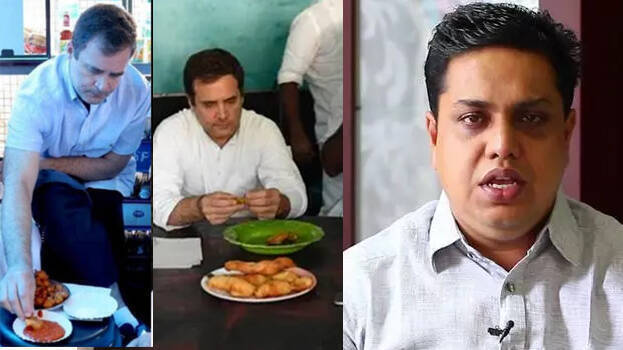 BATHERY: A N Shamseer MLA mocked Congress leader and Wayanad MP Rahul Gandhi. He mocked that the people who helped the win of 19 from Kerala now understood that they had fertilised a decapitated coconut.

'What is Rahul Gandhi's programme? The MP's programme is come to Mananthawadi and eat pazham pori, come to Bathery to eat bonda and come to Kalpatta to eat puffs. Is this what we expect from the leader?' asked the MLA.

Shamseer also asked where is the politician Rahul Gandhi. 'There was some mistake on the part of SFI children. Even though they apologized, Rahul Gandhi came running. However, where is Rahul Gandhi when religious minorities are being attacked all over the country?' asked Shamseer. The MLA's taunt was while speaking at DYFI's Freedom Street event.