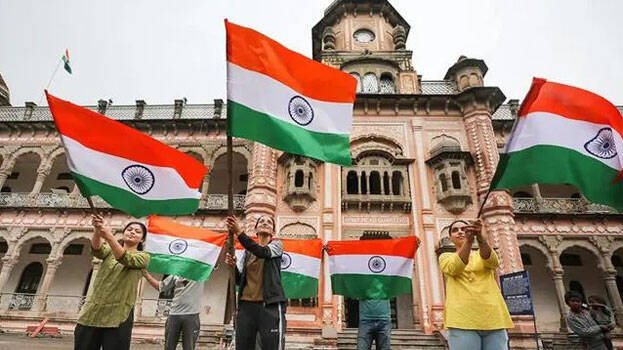 NEW DELHI: Which is the most trusted institution in India? Numerous answers will be popping up in your minds, right? Not just speculations, but accurate answers have now surfaced through a survey. According to which, there are three most trusted institutions in our country. Even though it's been said institutions, the third one is a person. Do you know who that is? Prime Minister Narendra Modi!
The defence forces, the Reserve Bank of India (RBI) and the prime minister are the most trusted institutions in our country. According to the survey by Ipsos India, even the Supreme Court of India came only fourth after Modi.
Out of the total respondents, around 65 per cent expressed faith in the defence forces. Whereas, 50 per cent trusted the RBI. The prime minister came in the third spot with 49 per cent of people expressing faith in him. Meantime, the parliament, the media and the Election Commission (EC) were ranked seventh, eighth and ninth respectively.
The survey was conducted on the respondents from four metros, tier one, tier two and tier three towns. As per the survey, politicians are the least trusted institution in the country.