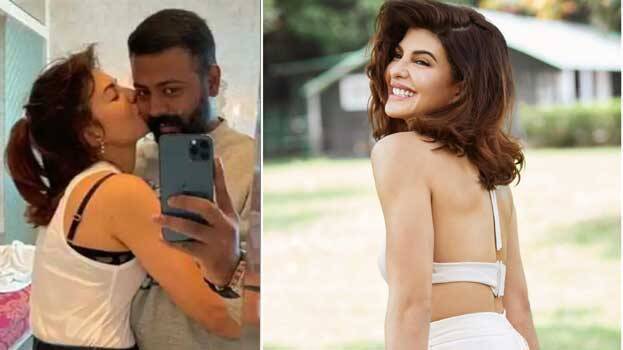 NEW DELHI: Actress Jacqueline Fernandez has been named accused in a supplementary charge sheet filed by the Enforcement Directorate (ED) in the Rs 200 crore extortion case against conman Sukesh Chandrasekhar. The charge sheet has been filed in the Delhi High Court.
As part of the case, the ED had summoned Jacqueline several times and attached her Rs 7.27 crore funds in April. According to the ED statement, Sukesh had given various gifts worth Rs 5.71 crore to Jacqueline from the extorted money. He also gave huge amounts to the actress' family as well. A total of seven people, including Sukesh's wife and Malayalee actress Leena Maria, were arrested in connection with the case.
Sukesh has been accused of extorting Rs 215 crore in one year from a businessman's wife over spoof calls. While in Delhi jail, Sukesh had extorted money pretending to be an official of the Prime Minister's Office, the Law Ministry and the Ministry of Home Affairs. He swindled money promising to arrange bail for the businessman, who was in jail.
Sri Lankan actress and model Jacqueline Fernandez made her movie debut in 2009. She has played the female lead in several movies such as 'Housefull', 'Murder 2', 'Kick', 'Dishoom' among others.