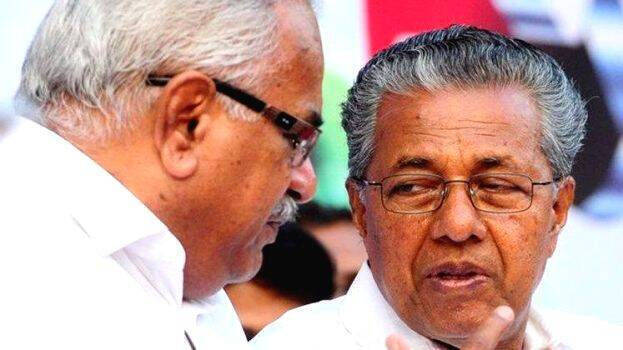 THIRUVANANTHAPURAM: CPI's alternative proposals have been included in the amendment to the Lokayukta Act. According to this, the Assembly can decide on orders against the Chief Minister. The Chief Minister will decide on the orders against the ministers. The Speaker will decide on the orders against the MLAs.
The subject committee decided to include the CPI's suggestions as an official amendment. The opposition has registered its disagreement in the subject committee. The subject committee report will be tabled in the House tomorrow.
Amidst protests and controversies, Law Minister P Rajeev introduced the Lokayukta Bill in the Assembly. The presentation of the bill began after the speaker dismissed the objections against the bill. While introducing the Bill, the Law Minister clarified that the Lokayukta is not a judicial system but an investigative system. "How will the investigating agency itself decide the punishment? The Legislature can amend the provisions of the Bill. The amendment is in line with the Lokpal Act", Rajeev said.
Meanwhile, opposition leader VD Satheesan came forward against the bill. "The amendment is against Supreme Court orders. It is a violation of Article 14 of the Constitution. The amendment is an encroachment on the judiciary", he said.
Satheesan further asked how the executive could overturn a judicial decision and asserted that the law minister had no authority to declare a law unconstitutional.