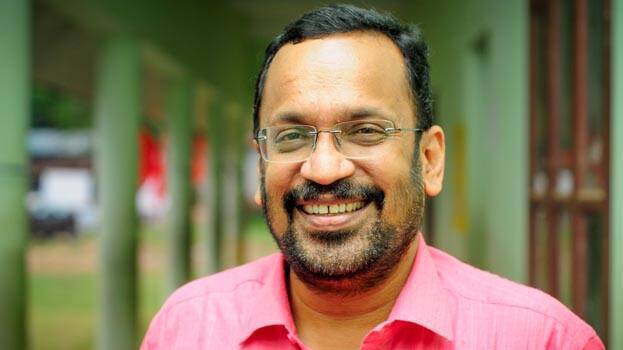 THIRUVANANTHAPURAM: 16,332 applications on land conversion were settled during July 14 to August 19. The aim to dispose the remaining 39,807 applications before November 1. With the settlement, Rs 636.69 crore reached the exchequer. As per the fifth progress report of Kerala Kaumudi, 56,139 applications were pending.
From January 10 to August 20, 1,23,370 online applications were received. 20,580 applications were received from July 14 to August 20.
4423 applications have been settled. Rs 16.84 crore was received through online settlement. The Revenue Secretariat meeting held yesterday decided to prepare a special plan for speedy settlement of online applications. Priority will be given to applications under Life Mission which were allotted houses.