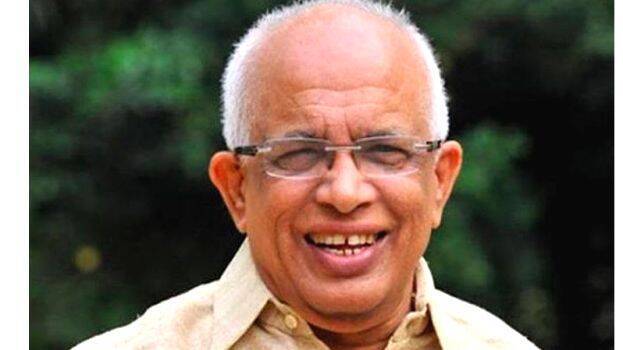 THIRUVANANTHAPURAM: Left affiliated KSEB trade unions are locking horns with the Electricity Minister. Minister Krishnankutty made a statement in the assembly that the smart meter will be implemented in two phases which angered CPM affiiated unions.
The CITU-led KSEB Workers' Association and Officers' Association have demanded that the government take a strict stand to ensure that the electricity board and the minister go ahead with the LDF policy.
In the new distribution plan announced by the central government, the minister said that prepaid smart meters will be installed for 37 lakhs people in the first phase and 96 lakhs in the second phase. The minister says that the smart meter will be implemented through the central agency Rural Electrification Corporation. However, this corporation does not manufacture or install smart meters. It is the only agency that provides outsourcing to private companies like Tata Power and Reliance Power.