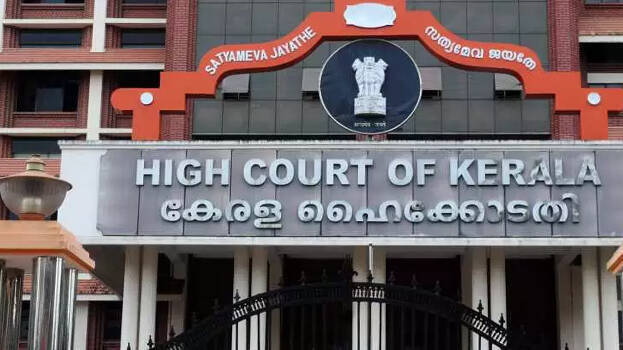 KOCHI: The High Court has said that today's generation sees marriage as a hindrance to enjoying life. The court also observed that the tendency towards live-in relationships, which can be abandoned at any time, is on the rise. The court's remarks came while rejecting the divorce petition of an Alappuzha resident.
The court also observed that the increase in the number of divorcees and abandoned children would adversely affect the society. The remarks were from a bench comprising of justices Muhammad Mustaq and Sophie Thomas.
"The consumer culture of use and throw has affected married life as well. Kerala was a state where family ties were very important. But today the thought that a wife isn't necessary has increased. The new thinking is to discard the marital relationship for some selfish interests and extra-marital relations", the court said.