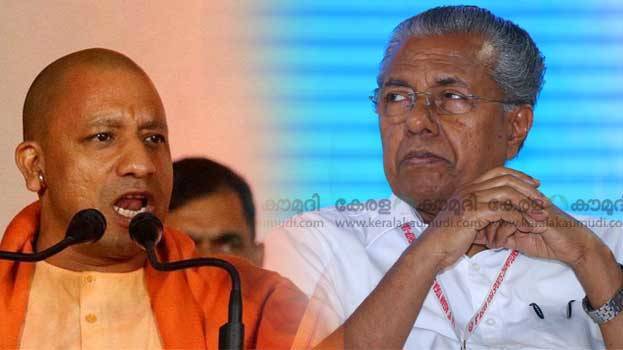 THIRUVANANTHAPURAM: What is the difference between Kerala Chief Minister Pinarayi Vijayan and Uttar Pradesh Chief Minister Yogi Adithyanath, asked opposition leader Ramesh Chennithala. Employees will be ousted if anything is posted against them. 149 government employees were ousted for posting against the chief minister. However, if a similar condition happens to anyone from the opposition, then no action will be taken. What difference is there between Yogi who jailed journalists in Lucknow and Pinarayi, asked Chennithala at the press meet. The rule in the state is totalitarianism and fascism. The government is following the policy of suppressing political adversaries using police. The UDF will strongly fight against this policy, he added. Many murders including that of T P Chandrashekaran and Shuhaib were committed in the same manner. The CPM and the government are trying to save the accused.
There is a deliberate move to topple the case of Sharathlal and Kripesh killed in Kasargod. The team probing the case was shifted thrice. The chargesheet was filed in the case after thinking on how to save the accused. Their relatives have sought a CBI probe. Why the government is scared of a CBI probe, he asked.
How can you get justice from a government supporting murders in the state? This happened in the case of COT Nazeer. If he hadn't entered under the car the same incident as that of TP would have happened to him also. The CCTV footages of it were exposed recently.